Brazilian wax
2-3 weeks a soft skin and hair free!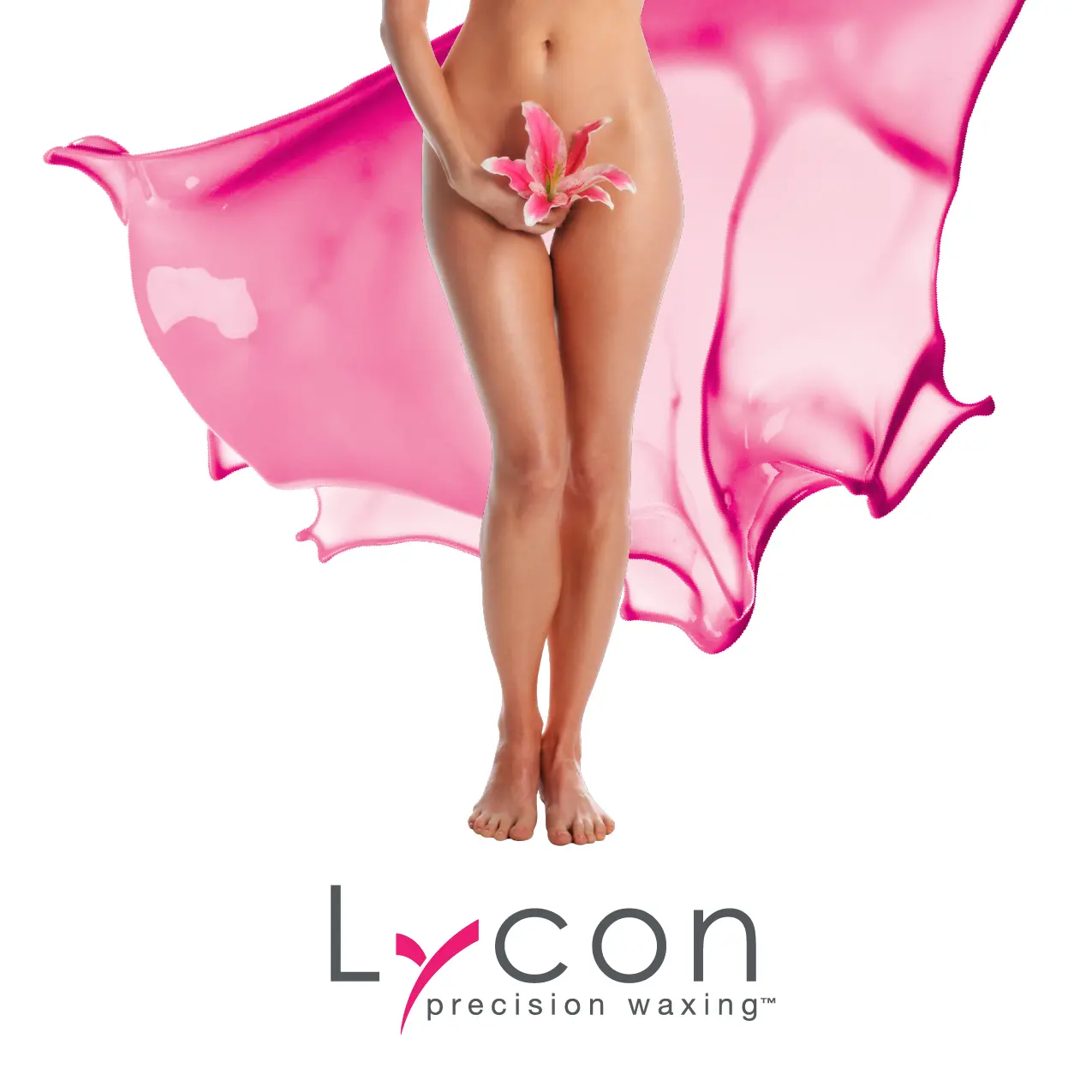 Have your area professionally depilated with wax! You are hair-free for up to three weeks, and you can enjoy smooth and even skin after the wax treatment. Also, the hairs do not cause irritation when they grow back, because they are then thinner, fluffy and soft. The wax does not adhere to the skin, making the treatment less sensitive. When you come for a second or third time, your skin gets used to the Brazilian wax and is less sensitive every time.
The Hair Growth Cycle
3 PHASES
Anagen (active phase)
Catagen (transition phase)
Telogen (Rest Phase)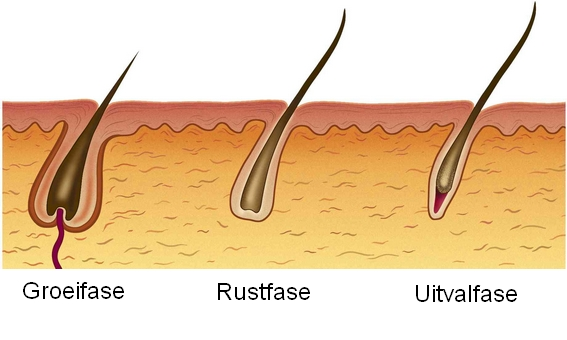 When you shave, the hairs remain in the anagen phase. As a result, the hairs continue to receive nutrition and remain attached. As a result, the first Brazilian can be a bit more sensitive after shaving because your hairs are still firmly attached. That's why it's so important to not shave between your waxes. You start again and the treatment is more sensitive.
Entire cycle of Body Hair
only takes 3 to 5 weeks
Factors Affecting Hair Growth
Blood circulation
Emotional imbalance
Genetic factors
Drugs
Diet
Hormones
PREPARATION
The hairs must be at least 5 mm.
Make sure you come clean to the appointment.
Wear cotton underwear and loose-fitting pants for the appointment.
Tip: exfoliate with a soft facial scrub one day before the treatment
AFTER CARE
First 24 hours
Do not touch
Try to wear cotton underpants for the first 24-48 hours
Do not exercise after your wax treatment
No hot shower, sauna, (steam) bath or tanning bed for the first 24 hours
Do not swim in chlorine or salt water for the first 24 hours.
No sex for the first 24 hours.
Period until your next wax
Leave the razor. It may be tempting, but don't do it. Shaving between waxes can produce unwanted results.
After 72 hours, use a gentle facial scrub (for example, the Yon-Ka Guarana scrub) to reduce the risk of ingrown hairs.
If you suffer from ingrown hairs, we recommend the INGROWN X from Lycon.
FAQ
Can you get a Brazilian or bikini wax while on your period?
When you have your period we only wax the bikini line.
Is there a way to lessen the pain?
The more often you wax a part of your body, the thinner the hairs will come back, making it less painful. So the first time will be the most painful, but then you've also had the worst.
How long should the hairs be?
To be able to remove hair with wax, the hairs must be long enough, but not too long. Waxing is only possible with a hair length between 0.5 and 1.5 centimeters. If the hair is too long, indicate this when making the appointment. Then the hair is trimmed.
I'm pregnant, can I wax now?
Yes! During these nine months, many women find a Brazilian wax even a better solution than shaving. Especially in the last months, shaving is very difficult. And when the delivery starts, it gives a more pleasant feeling that everything is neat. Waxing can be a bit more sensitive during your pregnancy. For women who are in the last month, week 37 of the pregnancy is often the last time.
Thin, damaged and/or sensitive skin?
If you have damaged, very thin or very sensitive skin, please report this when making the appointment. Then we can take this into account during waxing. If the entire skin surface is damaged, we advise you not to wax.
Can I be waxed as a minor?
I do all treatments from 14 years old. Customers under the age of 15 must have parental/guardian consent. During the first appointment, the age will be noted and the consent of the parents / guardians will be asked.
How long does the result last?
Appointments are scheduled every 4 weeks on average. If this is your first waxing experience, you can expect your results to last between 3 and 5 weeks with minimal growth in the days and weeks following your appointment, depending on how fast your hair grows. You will notice an improvement in the duration of your results if you are regular with waxing treatments.
Do the hairs grow back thicker/darker?
No. This is a complete myth. In fact, waxing is known to stop hair growth altogether in some cases. However, it is important to keep in mind that slowing or stopping hair growth takes many years of consistent waxing.
Do you wax men?
No, I only wax women.
How ​​long will the treatment take?
Depending on the hair growth, the wax appointment takes about 30 minutes, for the first time 35-40 minutes
Which wax treatments do you have for the intimate area?
You have different styles. We offer these styles: Full Brazilian (Hollywood), Landing strip, G String, Californian and Standard Bikini.