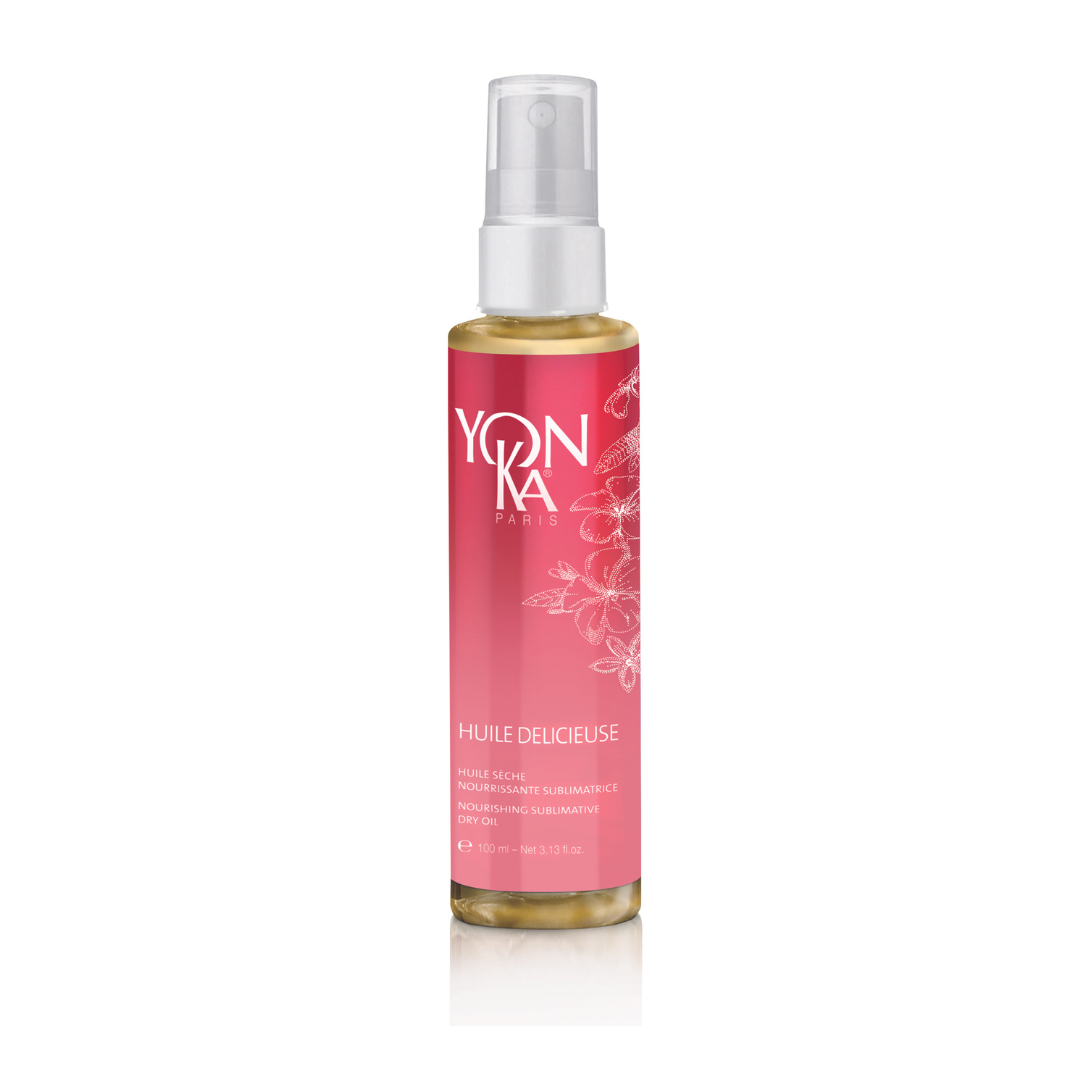 Yon-Ka
Body Oil Jasmijn/Fleur de tiaré
BODY
100ml
Contact us to know if this product is available in our salon:
The subtle and 100% natural tiaré and jasmine scents in this dry oil invite you on a voyage. Enriched with three repairing oils, Delicious Oil intensely nourishes your skin, allow those with dry skin to quickly come back into balance.
It absorbs quickly, leaving skin transcendent, velvety, and wrapped in softness and fragrance.
Contains 99,9% natural ingredients
Nourishes and regenerates
Leaves skin transcendent
Has non-oily finish