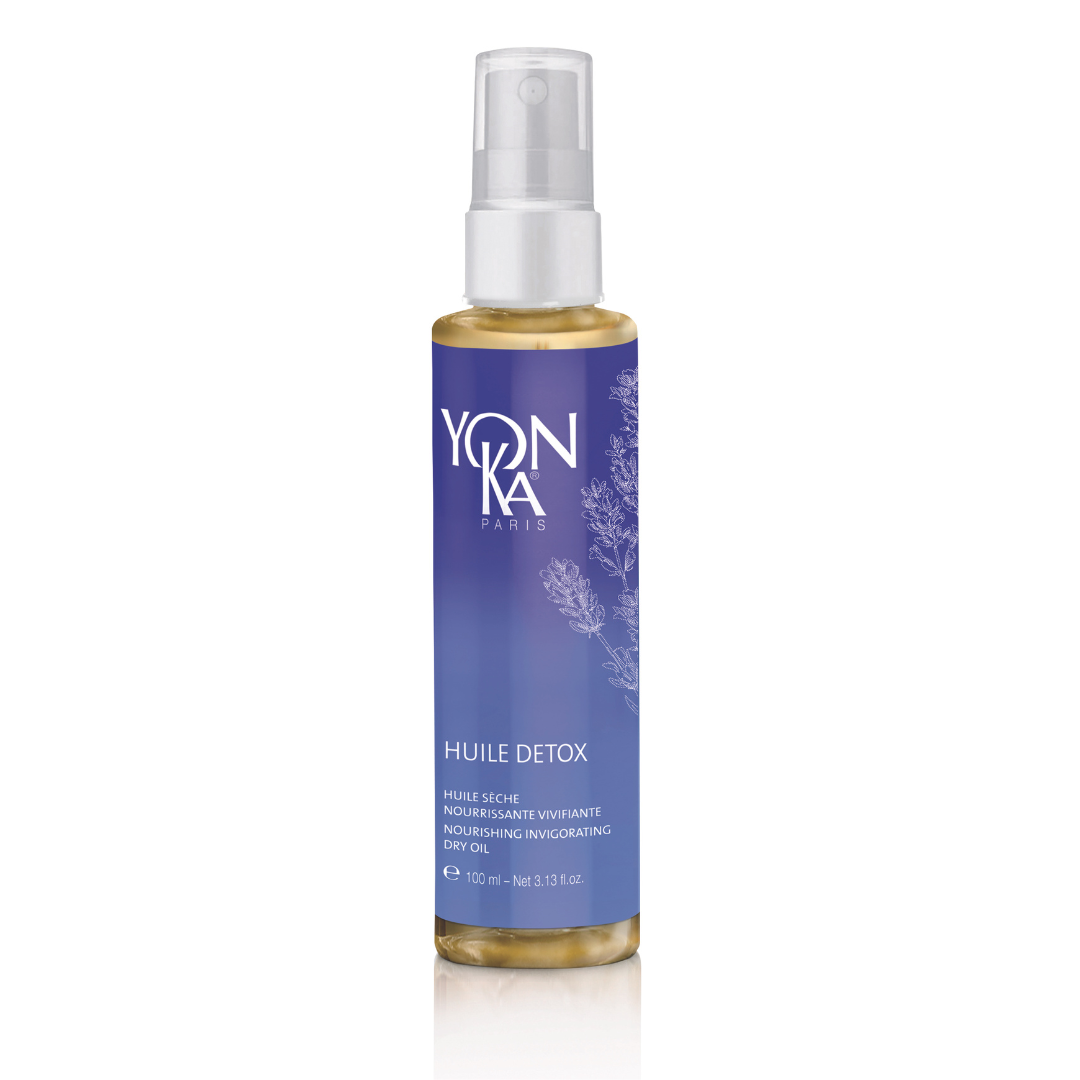 Yon-Ka
Body Oil Lavendel/Helichryse
BODY
100ml
Contact us to know if this product is available in our salon:
This natural Detox Oil, with aromatic essences of lavender and helichrysum nourishes the skin intensely.
Rich but light and quickly absorbed, it preserves the youthfulness of the epidermis thanks to sesame and baobab oils and detoxifies the skin under the action of pistachio lentisque. Recommended at each change of season and during a detox cure, this dry oil allows you to get dressed quickly after application. It leaves the skin soft and satiny and envelops the body with the relaxing and balancing scent of the Provençal scrubland.
Contains 99,9% natural ingredients
Nourishes deeply
Leaves skin softer and suppler
Works well during a detox treatment